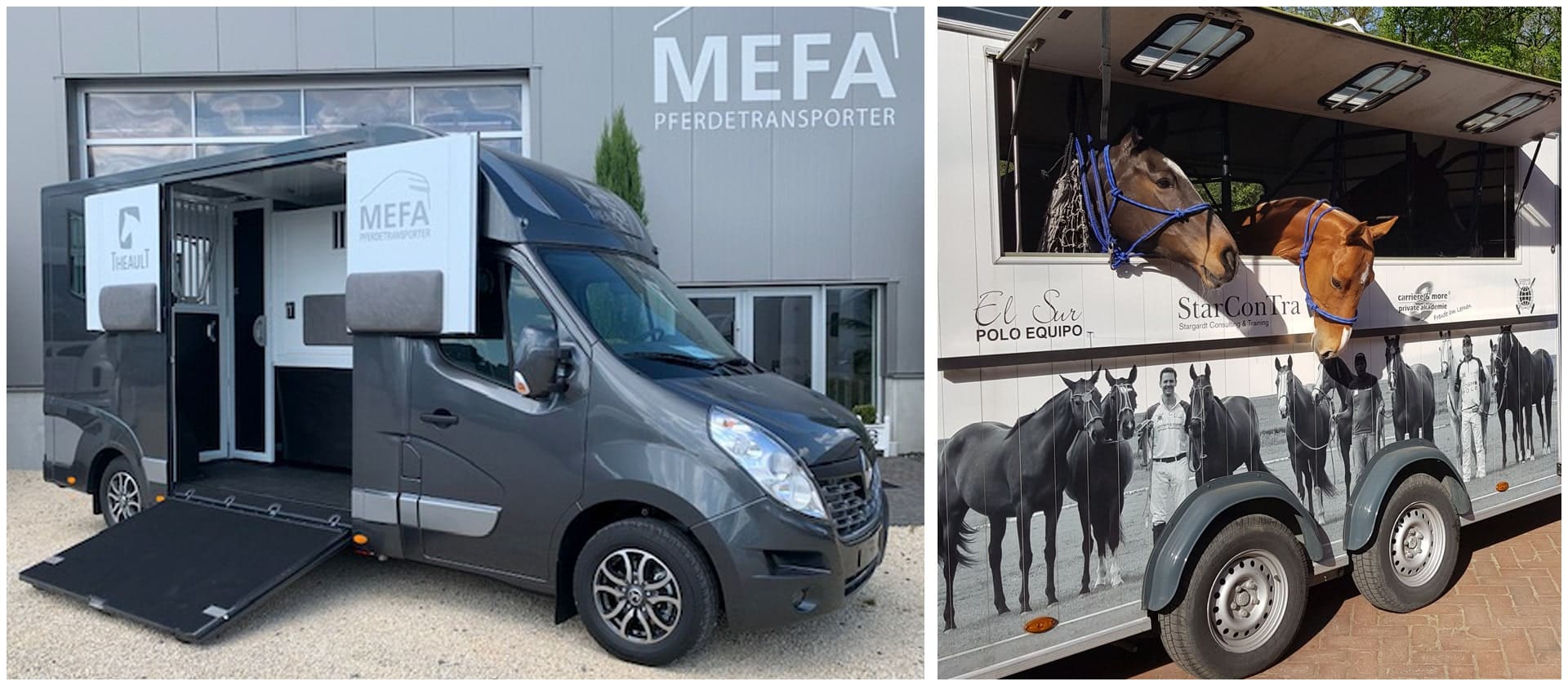 El Sur Transport
Thanks to our many years of experience in horseback riding and the countless journeys that we have already made with our own horses, we know what horse transport is all about, to bring our four-legged sports mates from A to B as healthy and stress-free as possible. Professionalism, patience and experience are the ingredients that are necessary for a successful transport experience of your horses.
Our small fleet is also at your disposal. Talk to us and let us plan together the journey of your horses. Our specialty is small transports and special trips up to 12 h, individually, professionally and on time.
In addition to professionalism and horsemanship – in our case only genuine horsemen are at the wheel – we also rely on absolute transparency and reliability.
El Sur Transport – Prices
When billing for your horse transport, we are based on the optimized distances of the route planner, so everything is easy for you to understand. Detours, which may arise due to traffic jams, are our responsibility.
Loading service: 20 € inclusive incl. VAT.
For on-site loading we have calculated a time requirement of 1h. If your horse is a candidate for travel anxiety, no problem, we take our time and do everything professionally with the necessary rest (More price. 20 € / h incl. VAT.).
Horse transport: 0,75 € / km / horse (from 2 horses 0,55 € / km / horse)
Empty rides: € 0.65 / km
each incl. Driver and incl. VAT.

We are also happy to organize customs formalities for cross-border transports. For this we will gladly make you an offer.
Further information in our terms and conditions.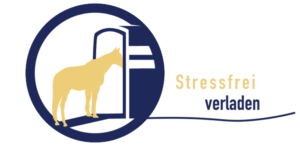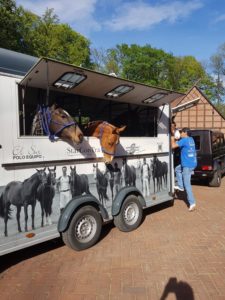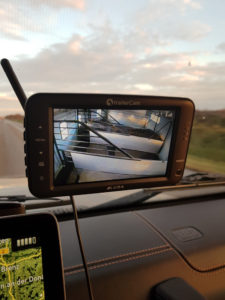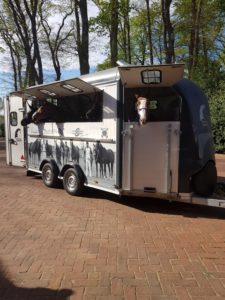 No Results Found
The page you requested could not be found. Try refining your search, or use the navigation above to locate the post.