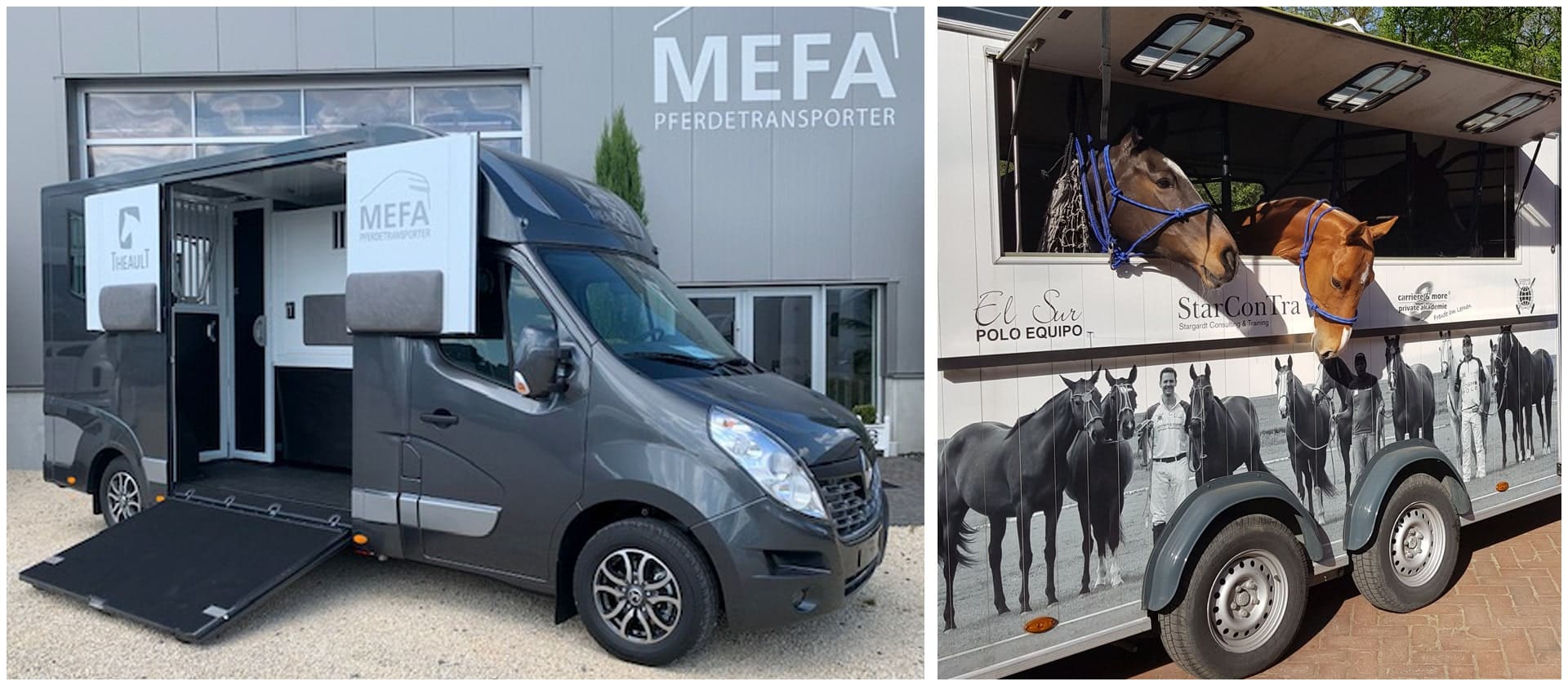 El Sur Transport
Thanks to our many years of experience in horseback riding and the countless journeys that we have already made with our own horses, we know what horse transport is all about, to bring our four-legged sports mates from A to B as healthy and stress-free as possible. Professionalism, patience and experience are the ingredients that are necessary for a successful transport experience of your horses.
Our small fleet is also at your disposal. Talk to us and let us plan together the journey of your horses. Our specialty is small transports and special trips up to 12 h, individually, professionally and on time.
In addition to professionalism and horsemanship – in our case only genuine horsemen are at the wheel – we also rely on absolute transparency and reliability.
El Sur Transport – Prices
When billing for your horse transport, we are based on the optimized distances of the route planner, so everything is easy for you to understand. Detours, which may arise due to traffic jams, are our responsibility.
Loading service: 20 € inclusive incl. VAT.
For on-site loading we have calculated a time requirement of 1h. If your horse is a candidate for travel anxiety, no problem, we take our time and do everything professionally with the necessary rest (More price. 20 € / h incl. VAT.).
Horse transport: 0,75 € / km / horse (from 2 horses 0,55 € / km / horse)
Empty rides: € 0.65 / km
each incl. Driver and incl. VAT.

We are also happy to organize customs formalities for cross-border transports. For this we will gladly make you an offer.
Further information in our terms and conditions.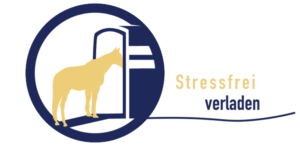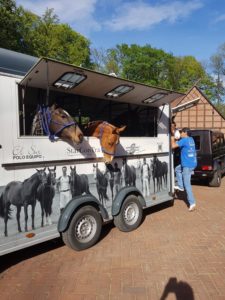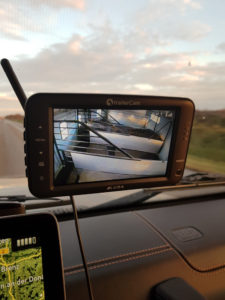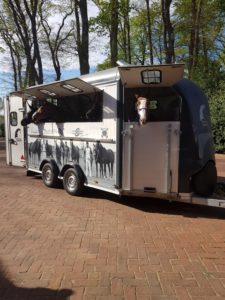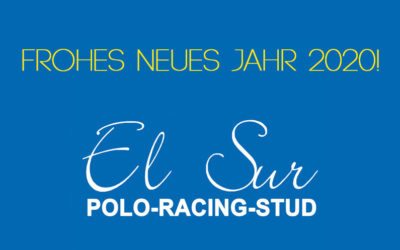 We would like to thank all friends, partners, sponsors, patrons, fans and supporters for a successful 2019 and look forward to many shared experiences and successes in 2020. We wish you all a lot of health, happiness and success in the new year and the racing faction...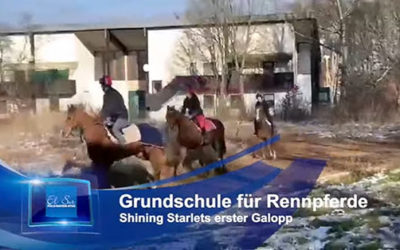 Our Zanzibari daughter Shining Starlet (in the video the third horse) is the most precocious and was already allowed to hop a bit on the track with the big ones. Before that, the three of them warmed up in the trabring of the racing stable Michael Figge. What that...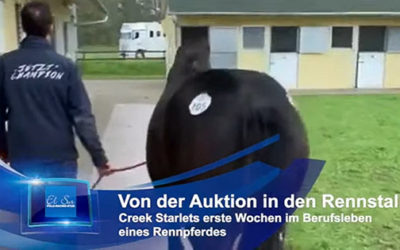 From the BBAG autumn auction to the racing stable with trainer Michael Figge in Munich - as our Bow Creek daughter, Creek Starlet from the French stud Haras du Logis, did in her first weeks, you can see in our new YouTube video.