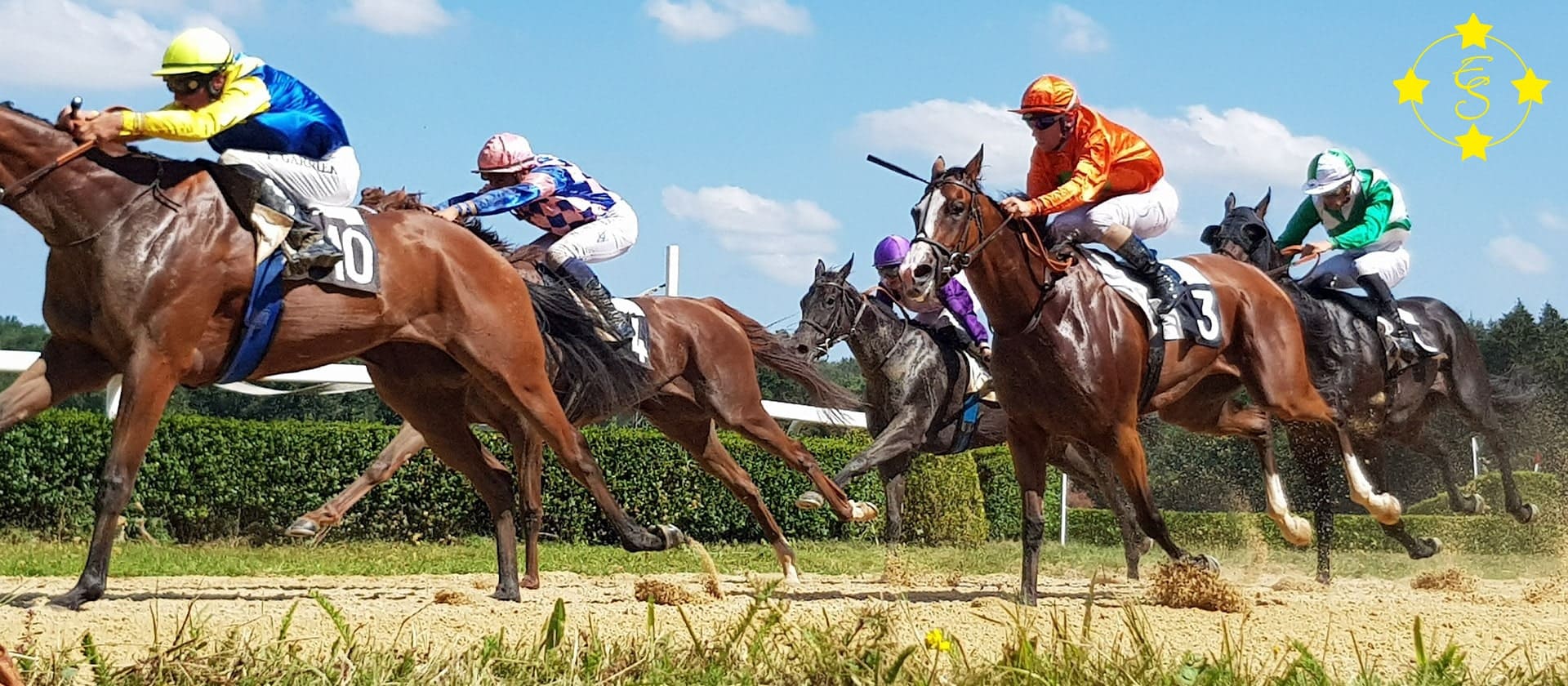 Baden Baden – Sales & Racing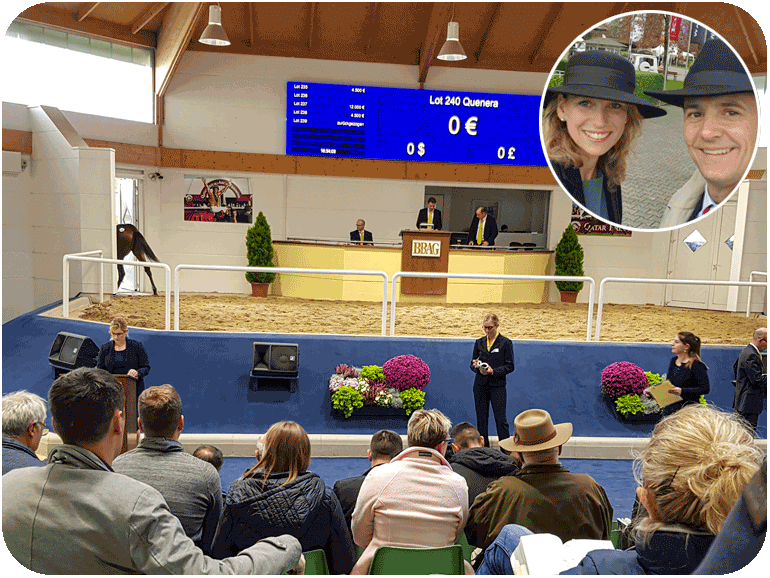 The result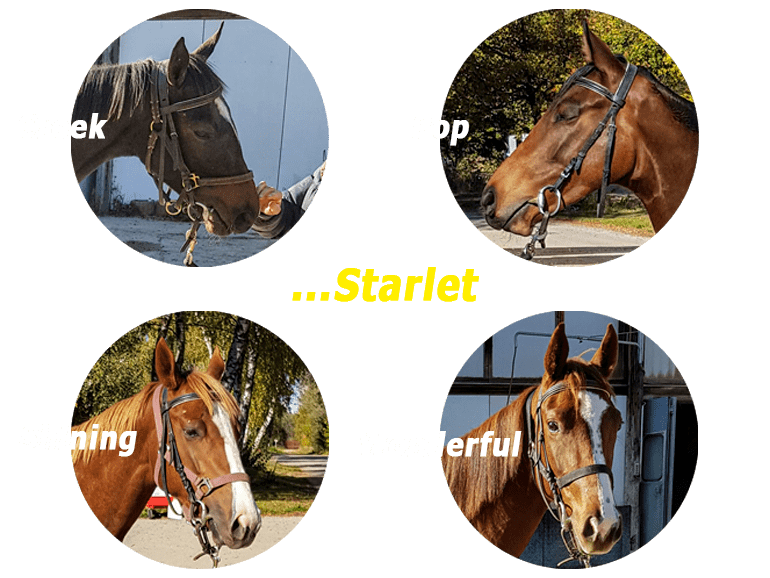 The story of El Sur-Racing
It all started with a weekend planned for the Baden "Sales & Racing" festival in April 2019. Jochen, who has had a passion for galloping since "Rivals of the Racecourse" (TV series that ran on ZDF in the 1980s) as well as all other equestrian disciplines, just came from the day of the racing stables in Munich, where he had visited the stable of Michael Figge and wanted to bring Simone closer to this passion. The hotel, wellness package and VIP cards were booked and the project could begin.
After we had been thinking about a concept for our Sachsenburg (see Stud) for months, the idea of ​​our own whole blood breeding crystallized more and more. Finally, the passion of polo could also be combined with the professional commercial goals of horse breeding. It is not unusual for gallopers to find a second profession in polo after the end of their career.
However, since the conversion of the Sachsenburg will still take some time, the idea was born with two yearlings, who are still to prove themselves in sport, to lay the basis for their own breeding program.
With some expert tips from the future trainer, Michael Figge and internet research (among others Turf-Times) the auction catalogue was rolled out in the evening, in the end the longlist was 35 yearlings mares. Jochen already traveled to Baden-Baden on Thursday to inspect all horses. We then discussed the shortlist again with Michael Figge.
It started on Friday and an exciting auction day awaited us. Anyone who has ever raised their hands at an auction and knows the adrenaline rush will be able to understand it, it was a glittering experience. Since the price level remained below what we expected, there were four horses. A lot has changed since then, the training list has grown and we have already restructured.
Our current training list:

El Sur Racing Team
For the full family tree (PDF) please click on the family tree!
El Sur Broodmares
For the full family tree (PDF) please click on the family tree!
Current videos on the training work of our starlets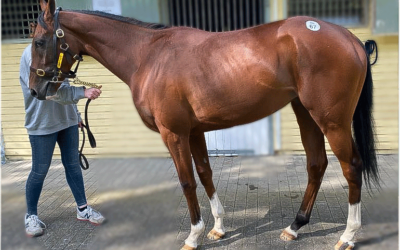 Stall O'zapft is! has grown on the occasion of the BBAG Spring Auction 2023 in Baden Baden. The two-year-old Expert-Eye daughter from Law Keeper (cat. 67) is to be called "Dirndl" in the future.