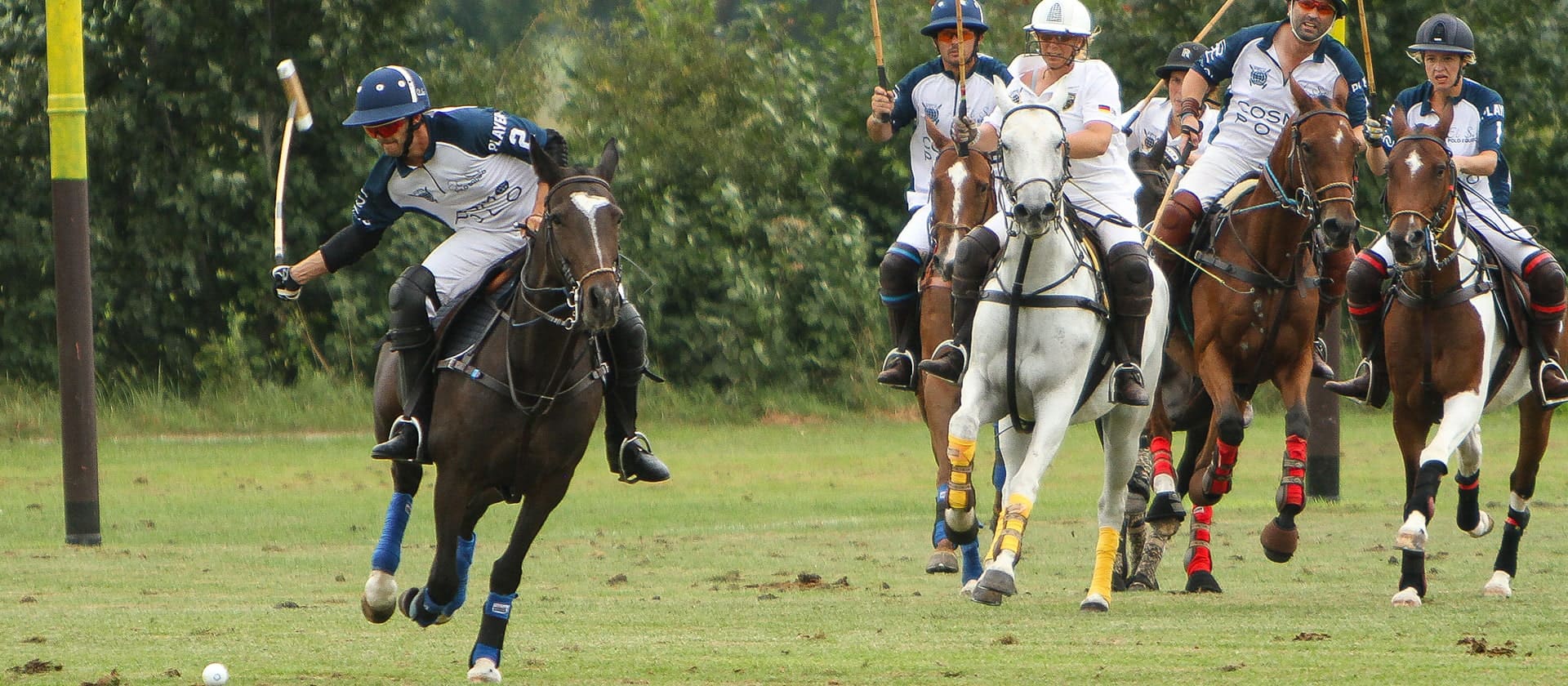 Today, El Sur Polo is the non-profit division of our horse organization and aims to promote and promote polo on a broad basis and beyond the general youth work. For this purpose, we train with our team-mates on the beautiful riding facility, the Holzapfel family in Schönaich, at the gates of Stuttgart, in a modern training stable with all-weather galloping track and a practice field.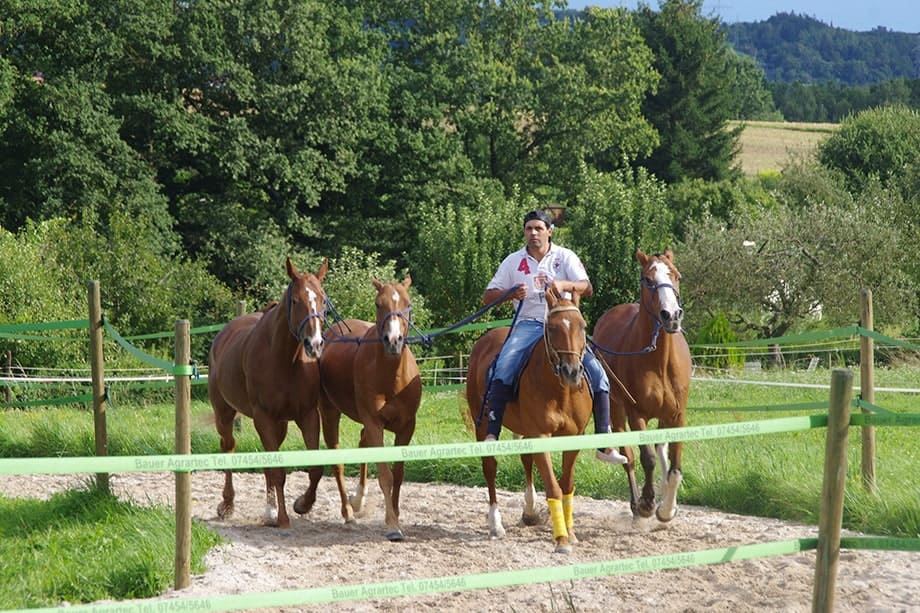 In 2013, Jochen discovered his passion for polo. From childhood he was crazy about horse and equestrian, he came up with the idea of trying polo and it had already happened, the virus had struck.
Polo is the fastest team sport in the world, i.e. it also needs teammates. For this reason and in order to meet our professional demands for good management, in November 2014 we joined the association "El Sur Polo Equipo e.V.", based in Korb, in the beautiful Remstal at the gates of the Baden-Württemberg stuttgart. The association was registered on 30.11.2014 in the register of associations of the city of Stuttgart under the number 721688.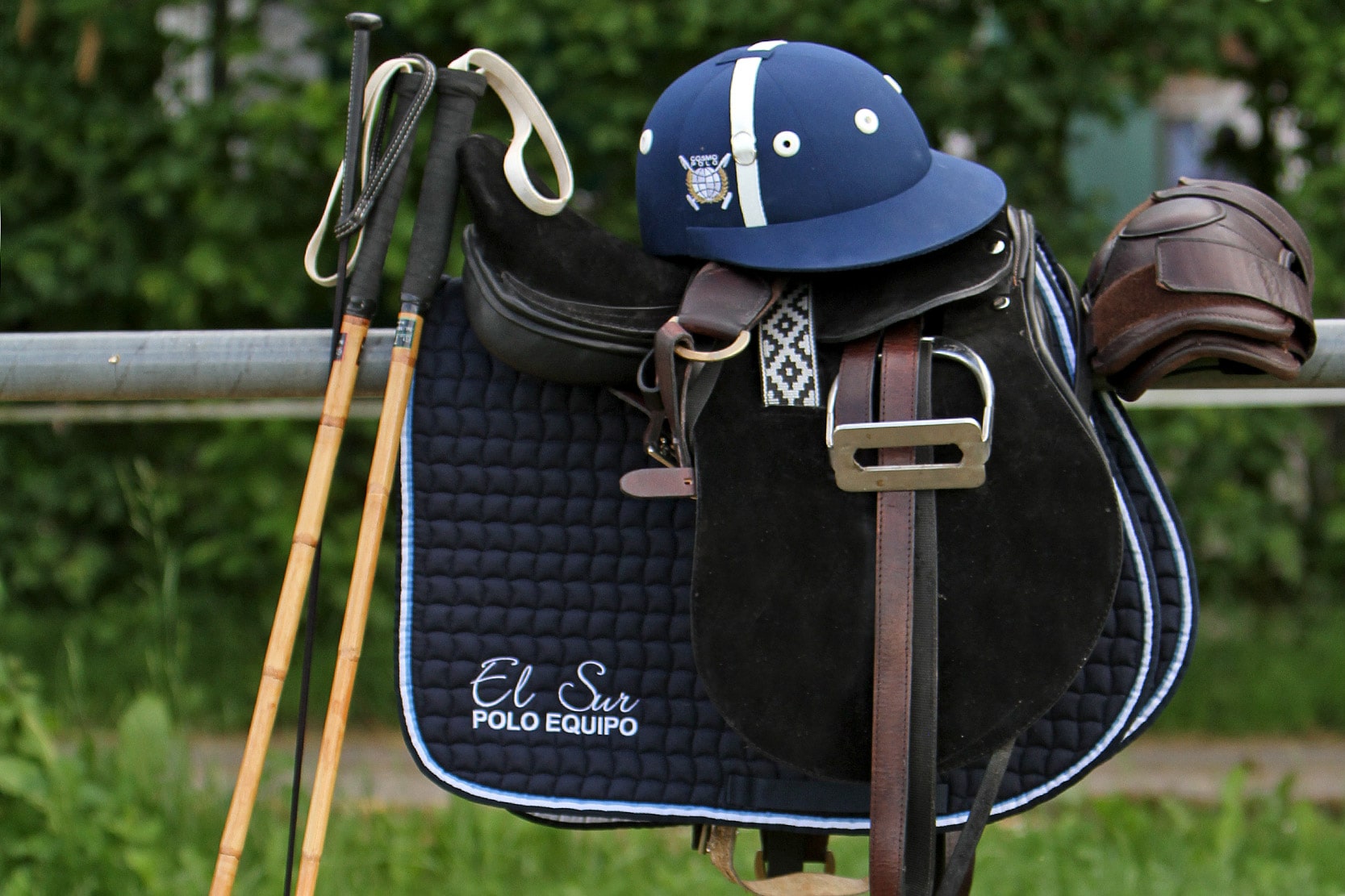 In the season from April to the end of October, club-chukkers usually take place 3 times a week. The training is organized and accompanied by our two Argentine polo coaches. Afterwards we like to end the day with a traditional Argentinian asado. Of course, we are also on the road, we participate in both national and international tournaments of different game classes.
Looking back on 2020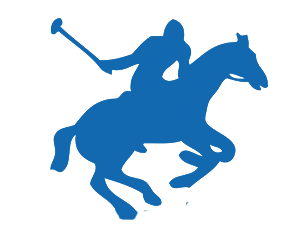 Club life 2020 in Schönaich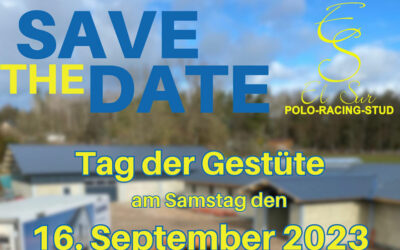 Jochen Stargardt offers a completely new insight into the everyday life of the stud farm to all interested thoroughbred fans and village residents.