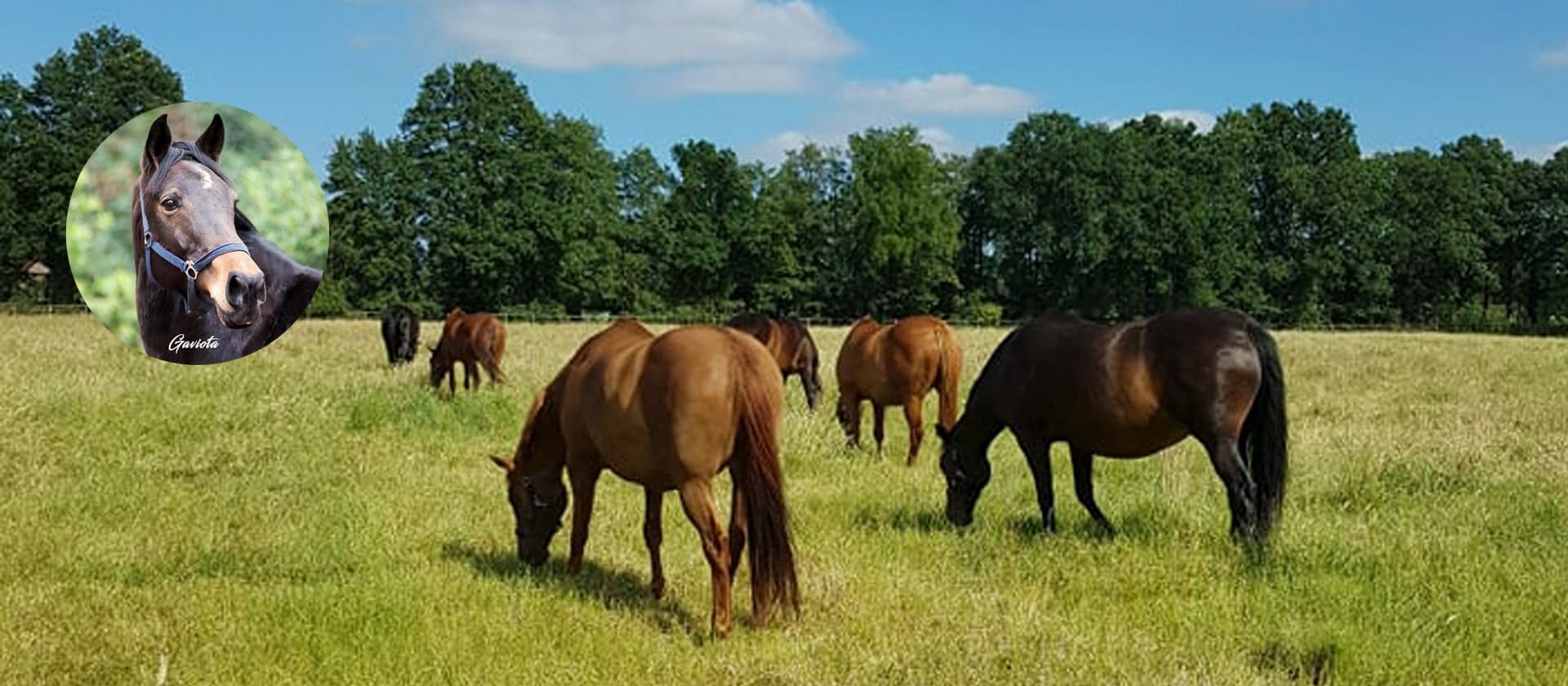 Sachsenburg future home of El Sur Stud

Notary date was already in April 2019; With the acquisition of the Sachsenburg on the edge of the picturesque New Town on the Orla in Thuringia, we laid the foundation for our new entrepreneurial activity, the establishment of our own thoroughbred horse breeding and a small organic farm. The takeover took place on 17.04.2020.
Initial plans are already in the drawer; however, it will certainly take another 2 years before the extensive construction and refurbishment work is completed and the breeding can start operating here.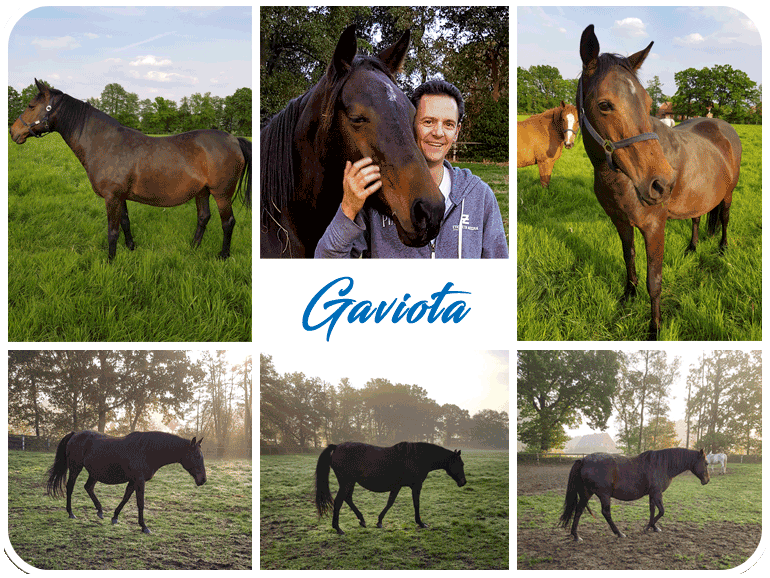 Already today we are looking forward to the first offspring of our polo mare "Gaviota", worn by Gete Rubi. Gaviota is currently based at the Polo Stud Schockemöhle. With it already the first breeding experiences are made.
During this time, our 4 "starlets" can prove themselves on the Turf before a second career in breeding is imminent.
We will report regularly on the further "progress" here.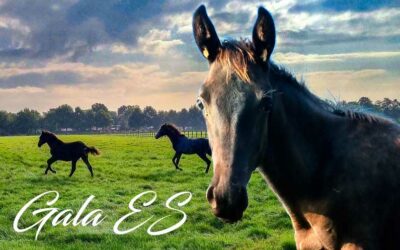 Our polo junior Gala ES(Gete Rubi x Gaviota) is now a good 7 months old, is developing splendidly and is still in good hands at the Schockemöhle polo stud.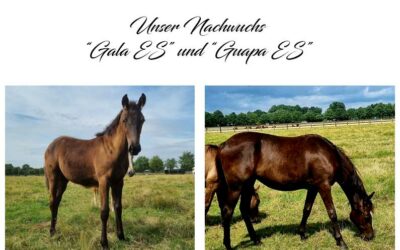 Our young talent continues to develop excellently!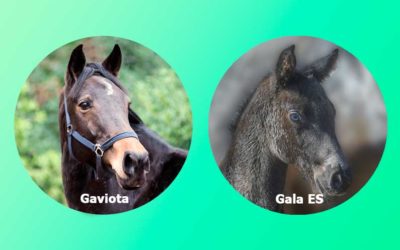 Gala ES (Gete Rubi x Gaviota) is the name of the young lady who saw the light of day on 26.02.2021. Many thanks to the whole team of the Polo Stud Schockemöhle, who care for our girls so well.