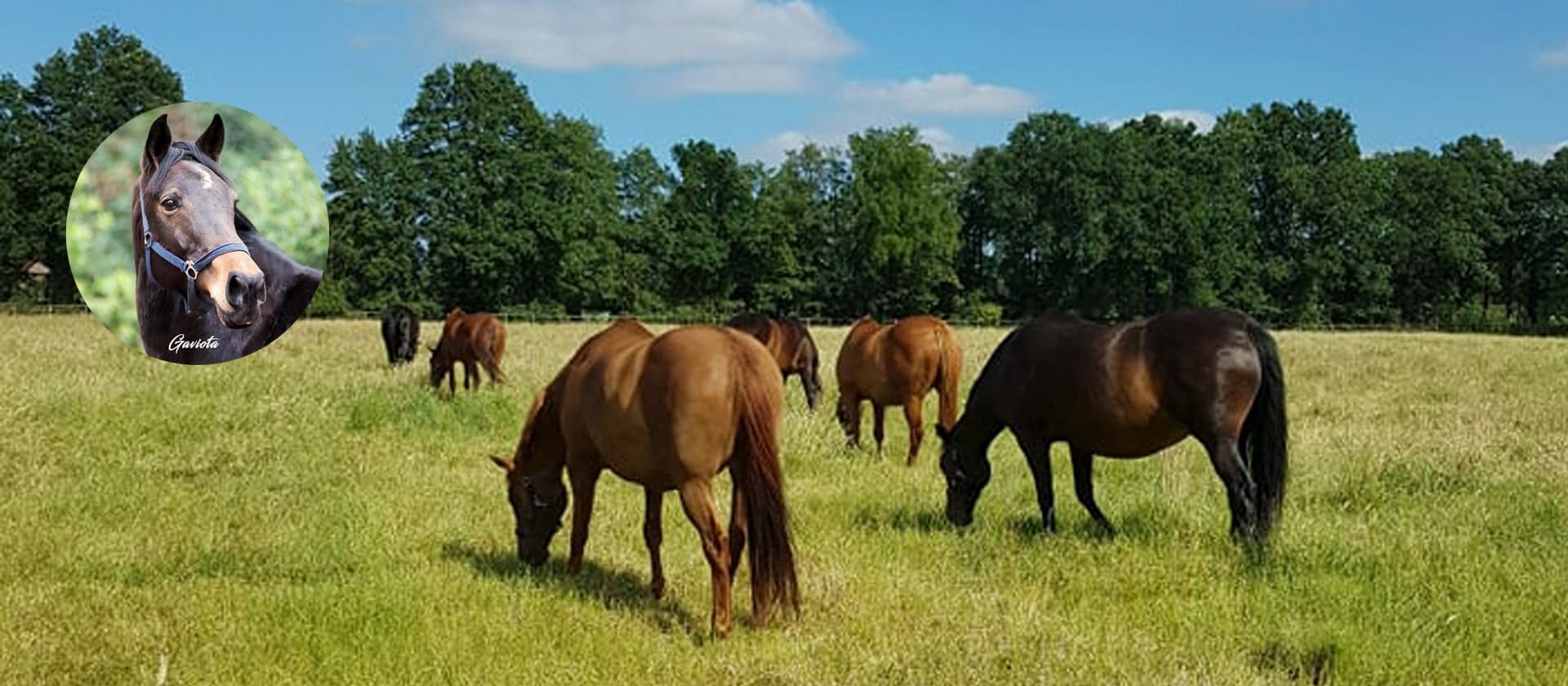 Sachsenburg future home of El Sur Stud

Notary date was already in April 2019; With the acquisition of the Sachsenburg on the edge of the picturesque New Town on the Orla in Thuringia, we laid the foundation for our new entrepreneurial activity, the establishment of our own thoroughbred horse breeding and a small organic farm. The takeover took place on 17.04.2020.
After a thorough examination and elaborate approval procedures, with numerous obstacles due to "Corna measures and Co.", the complete demolition of the old, dilapidated and partially collapsing buildings followed in February 2021.
The construction phase of the new plant has been underway since spring 2022. A residential and administrative building, two stable buildings, a warehouse and a walker with an exercise hall are being built. We will report on further progress.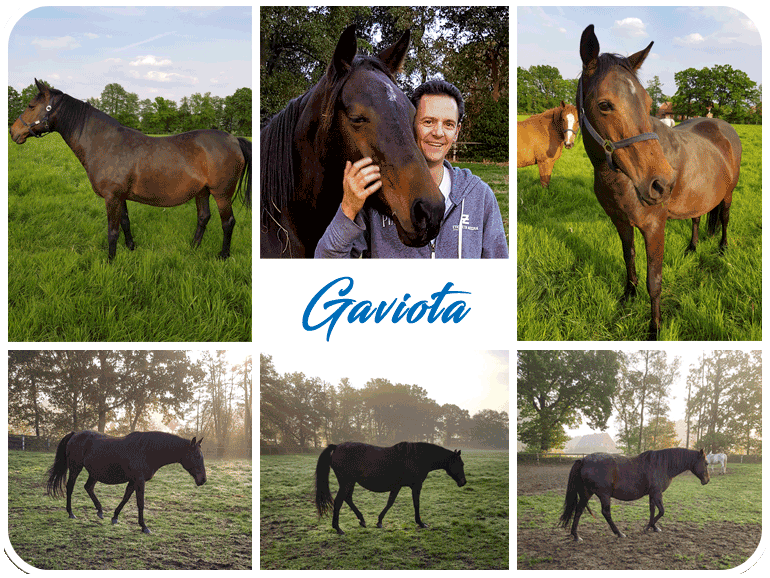 We were already able to make our first breeding experiences with our polo mare "Gaviota", who is currently at home at the Polo Stud Schockemöhle. We already have 3 products from her: Guapa (by Gete Rubi), she is in training, Gala (by Gete Rubi) and Golondirna (by Open Guillermo).
This year it is now also getting serious in thoroughbred breeding, we have sent the first 5 mares to the stallion studs for mating.
We will report regularly on the further "progress" here.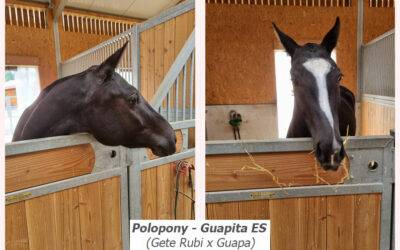 – our first home-grown polo pony – Guapita ES (Gete Rubi x Guapa) arrived safely at the polo stable on the day of German unity.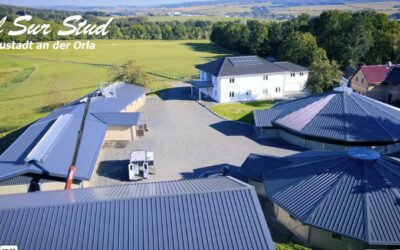 On the Day of the Studs, "El Sur Stud", the thoroughbred stud of Jochen and Simone Stargardt, opened its doors for the first time in Neustadt Orla: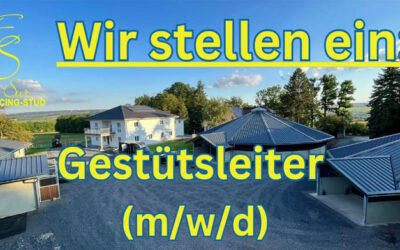 If we are united by our passion for English thoroughbreds, then we look forward to hearing from you.