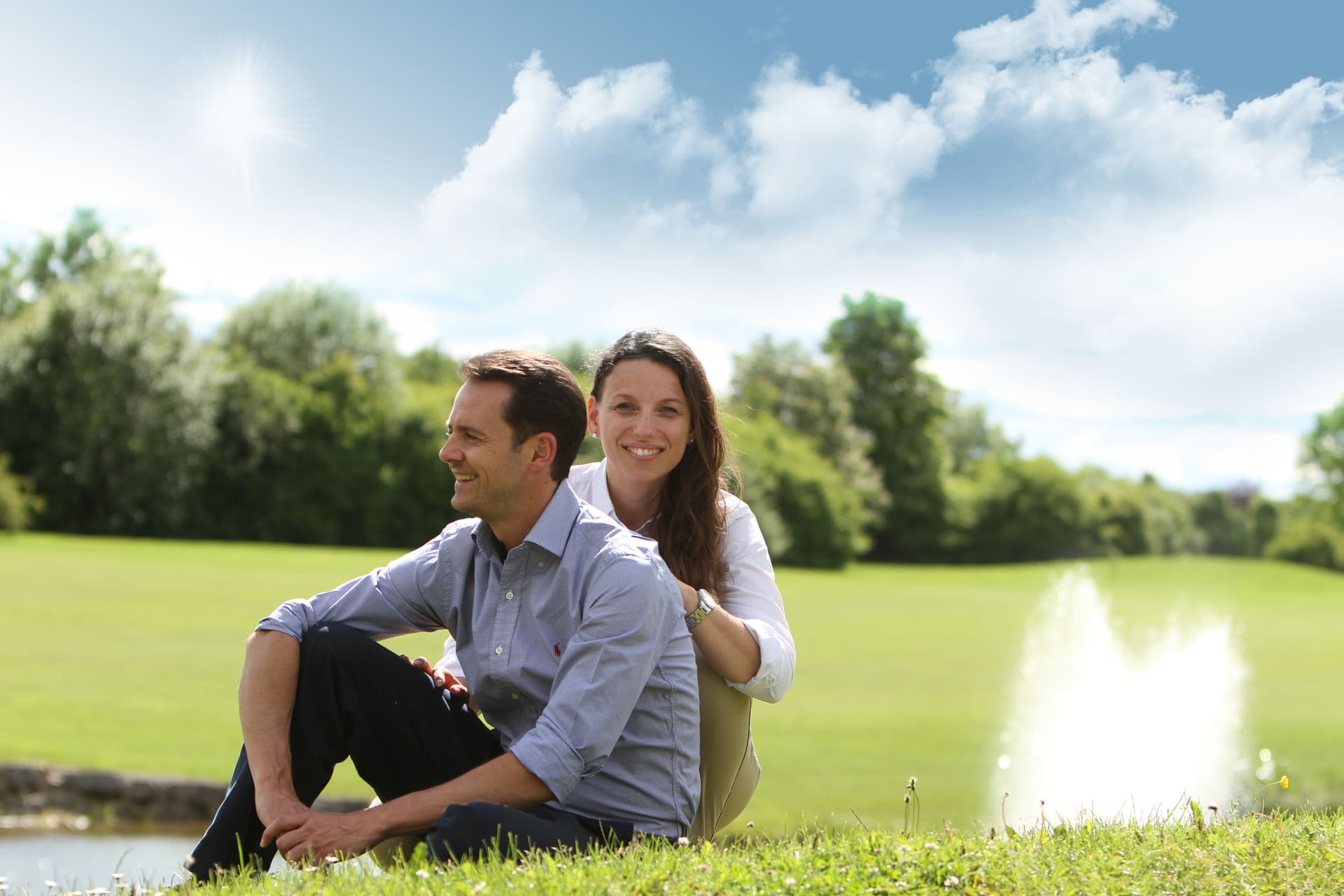 Simone & Jochen
After we, Simone & Jochen Stargardt, have made a name for ourselves in the past 15 years as successful seminar providers and academy operators, the strategic question arose as to where the journey should go in our second half of our professional lives.


further education

Of course, we remain loyal to the further education market with our offers from carriere & more and StarConTra and we will continue to maintain, nurture and lead to top performance.

El Sur Polo – Racing – Stud
With "El Sur Polo – Racing – Stud" the gap between our private passion for horses and our professional work is to be closed.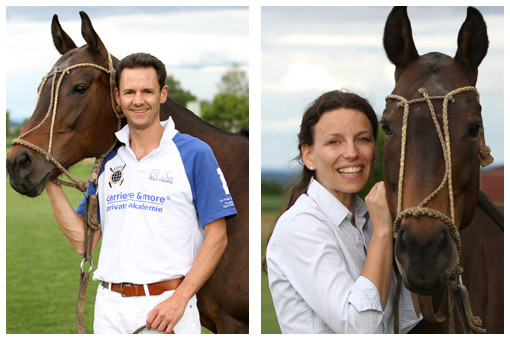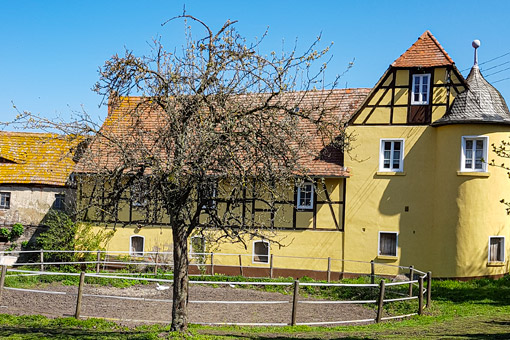 Sachsenburg / Neustadt (Orla)

With the acquisition of Sachsenburg, the opportunity was created to create a unique idea
"our VISION 2025"
to realize.
An exclusive,
professional and modern thoroughbred stud. 
Trademark El Sur
Entry as
"Marke Nr. 30 2019 235 792"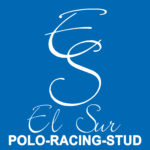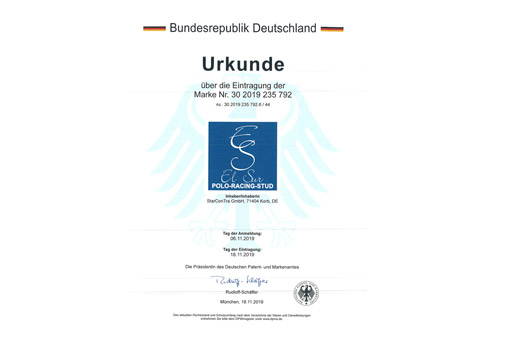 In all of this we rely on the 4 Ps,
the values of our entrepreneurial work:
Passion
…

Long-term entrepreneurial success cannot be achieved without passion for the subject.

It is the passion that lets everyone involved go the extra mile on the way to top performance.



ElSur POLO TEAM
Performance
… It is the daily pursuit of excellence that leads to continuous improvement in the long run that ultimately makes the difference.

ElSur RACING
Progress
… the future lives from the healthy dissatisfaction with the status quo with patience and persistence in the daily challenges with our partners.

ElSur STUD

Professionalism
… Professionalism at all levels is what we and our partners want.

ElSur TRANSPORT