at the Mühlener Diamond Way Trophy
After three hard-fought days, Jochen's team with Helwig Flach, Dominik Velazquez and Pablo van den Brink had to give the second-placed team around Patrick Maleitzke only a half goal. Vanessa Schockemöhle's team was victorious. Fourth place went to the guests from Frankfurt.
We are particularly proud of our two 5-year-old ponies, Sinfonia and Montana, who were fully used for the first time and did very well.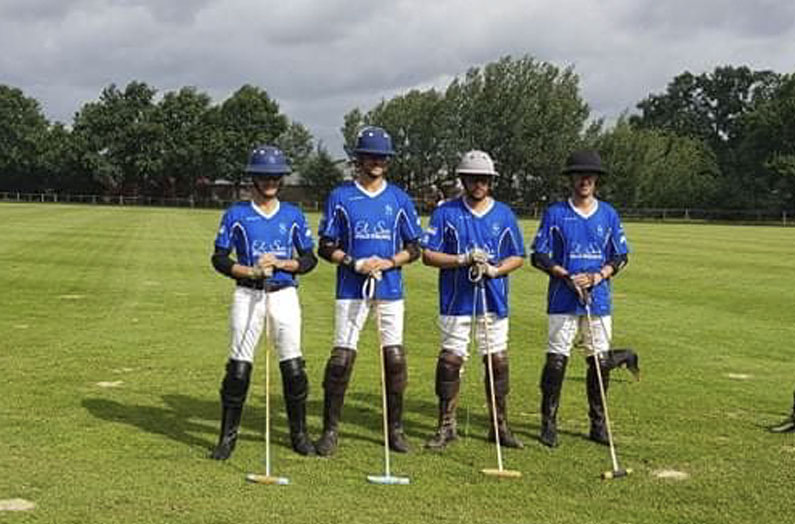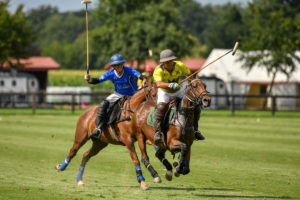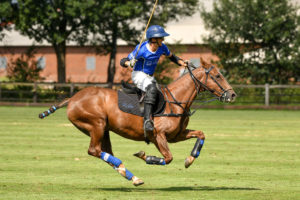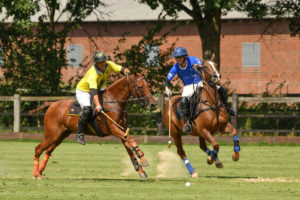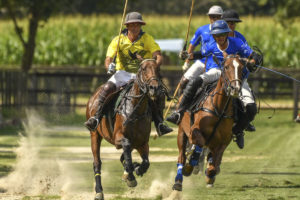 And here's a quick look back at the
in July, we took first place.