As already reported, the BBAG yearling auction was a complete success for Simone and Jochen. So they were able to secure the contract for the then still nameless "NORWAY" daughter (lot 87) from the offer of the stud Fährhof. In the meantime, the name "Northern Starlet" has been applied for.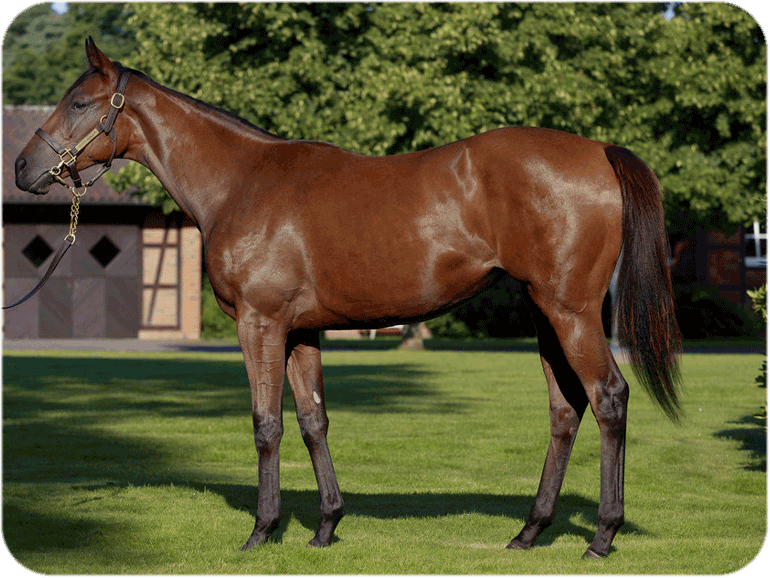 The mare now goes to the paddock at the Fährhof stud farm for a few more weeks before she is prepared for her career as a racehorse.
Here you can see "Nothern Starlet" in the video on the action day.