The racing team "O'zapft is" has its own history, which has described the "sports world" very vividly. The article with the headline "Shouldn't always take everything so seriously!" can be found here:
OzapftSportWelt
A special feature of this racing team is not only the name, but the fact that from a spontaneous idea to buy a stallion together, within 48 hours a new community of owners with currently 13 shareholders is created. The exclusive "Men-only Circle" is already looking forward to the future racetrack visits around your Stallion from the Ittlingen relatives of Felician (2013 Champion Meiler in Germany).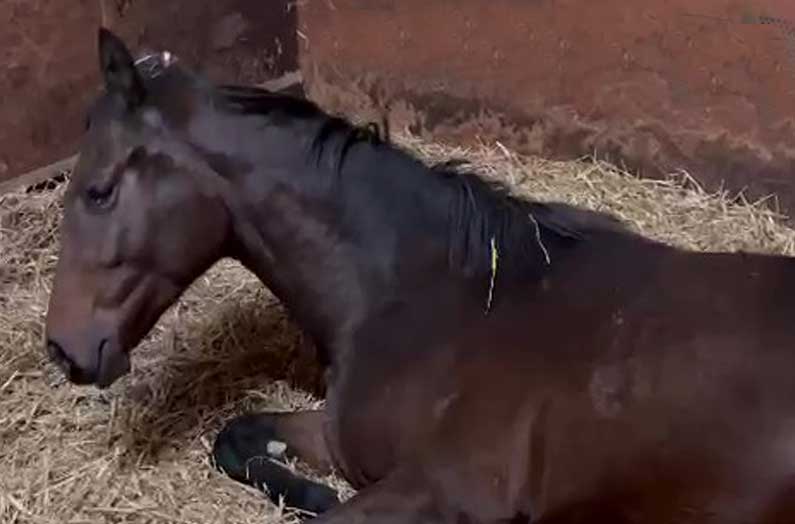 The stallion is still nameless at the moment, he should get the name "free beer".
In the meantime, "Freibier" has obtained his box from Michael Figge in Munich and feels visibly comfortable there.
Finally, an excerpt from the podcast "VOLLHORSED": Alexander Franke in conversation with Jochen: