Great pedigree update for Salon Starlet:
Her half-brother Sammarco , who is one year older, is the newly crowned Union winner (Gr. II) and was rewarded by the handicaper with 96 kg.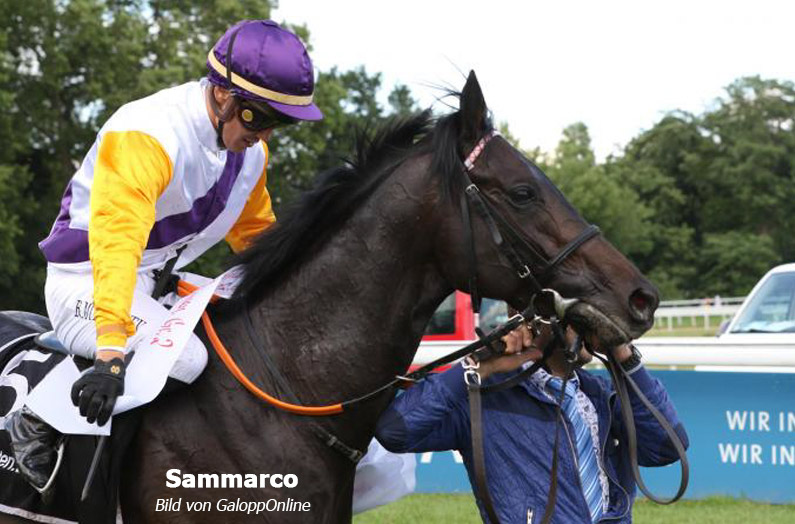 Click here for the report of GaloppOnline

The new Derby favourite drawn from the Park Wiedingen stud farm comes from Camelot.
Congratulations to Helmut von Finck and his team.